R & R GUIDE SERVICE

SALMON

LOCATED ON THE BEAUTIFUL UPPER COLUMBIA RIVER

FISHING THE COLUMBIA, OKANOGAN AND METHOW RIVERS.   FROM CHIEF JOESEPH DAM TO JUST BELOW WELLS DAM, with 20 years guideing experience. YOU WILL BE FISHING OUT OF THE LARGEST ALUMAWELD ON THE WATER AT 23FT. AND TOP OF THE LINE EQUIPMENT. KID'S UNDER 12 YEARS OLD ARE 50.00 A SEAT WITH 2 ADULTS.

YOUR GUIDE, ROD HAMMONS WAS RAISED HERE AND IS THE ONLY "LOCAL GUIDE"

  CALL EARLY FOR THE BEST BOOKINGS

cell 509-733-1343

OUR FISHING REPORT PAGE HAS THE MOST CURRENT NEWS.

TO VISIT IT CLICK ON THE LINK BELOW.

HERE ARE A FEW SAMPLE PICTURES OF FISH CAUGHT WHILE FISHING WITH US:

Be sure to visit our   fishing report link to get the latest news.


Please include the word "fish" in the subject line of your e-mail to insure they will not be overlooked.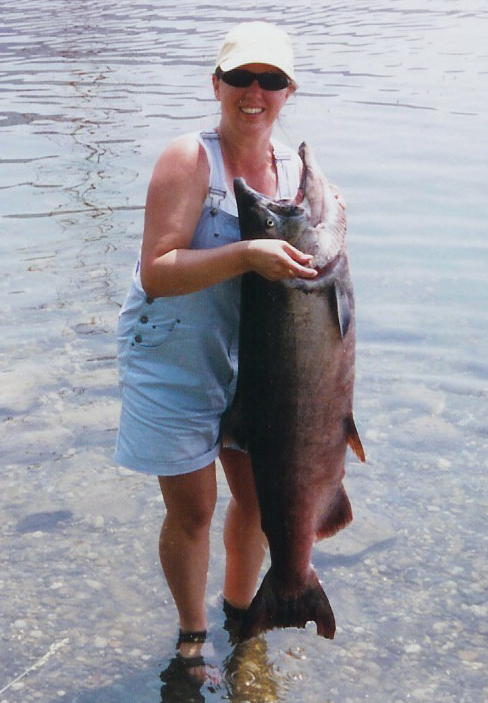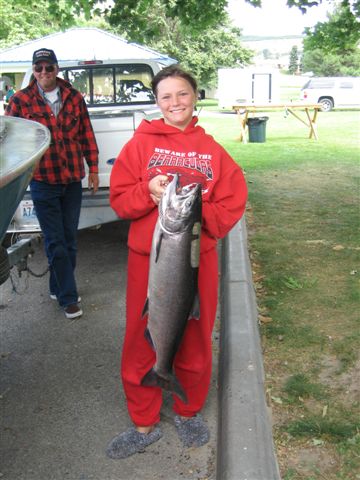 1st place winner Budweiser-Lowrance Salmon Derby youth division. 9th place in adult division in the background.

Winner of Shell Salmon Tournament 38 3/4 lbs.